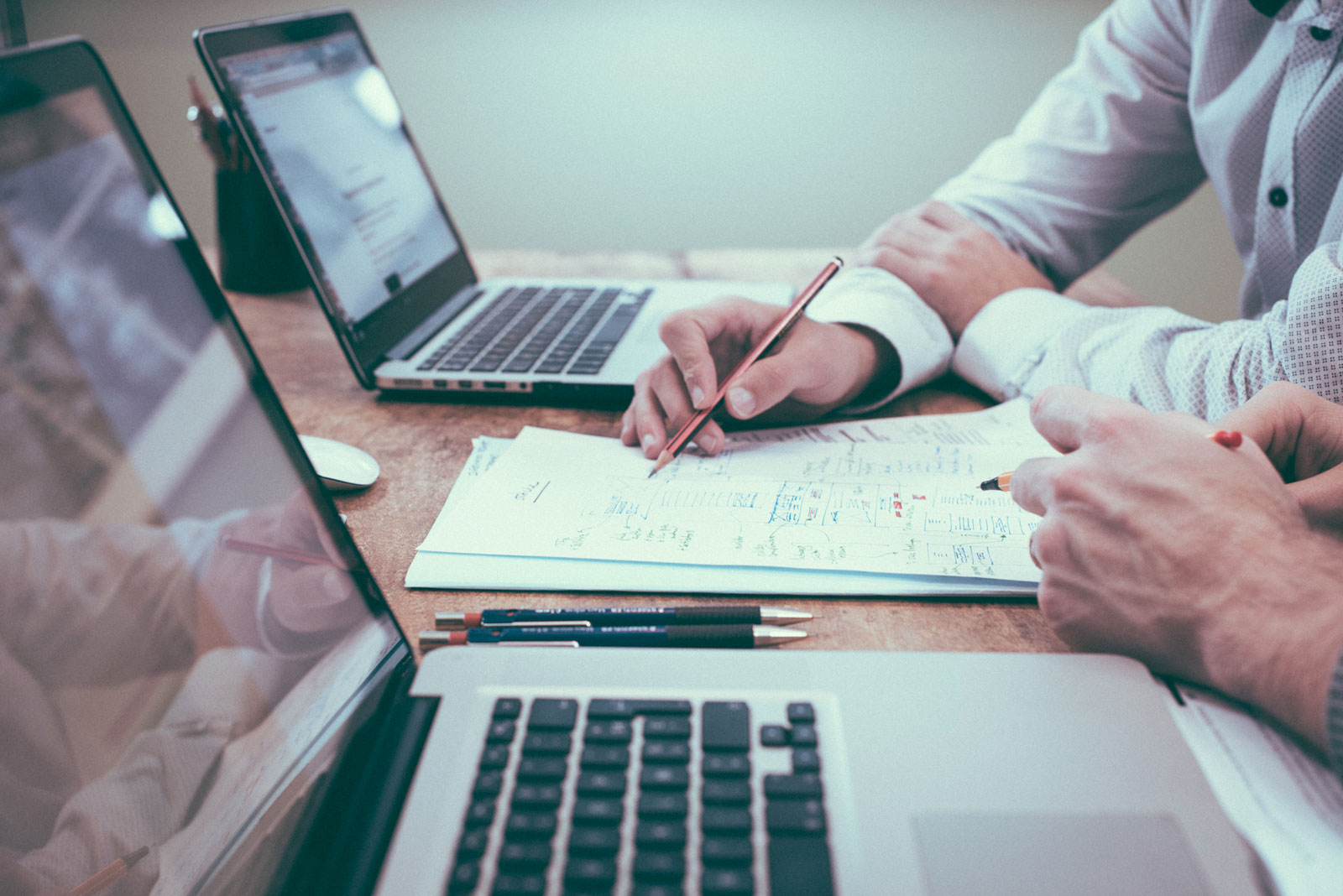 I'm Robert Settle
PHP Developer, Product Manager, Video Gamer, Esports Consultant
Since 2007
Building websites
0/52
Books completed - 2022
Website Development
Coding in PHP is where I'm strongest, though I'm comfortable working with front-end technologies too. For the past few years, I've been using the Laravel framework.
Product Management
I worked as a Product Manager for three years, and through this role I was responsible for the product strategy, roadmap and the collection/collation of user feedback.

Project Management
Ability to work to and enforce deadlines with task prioritisation and backlog management. Planned and implemented multiple complex projects in coordination with the rest of the development team.
gaming & esports
Gaming has been a large part of my life, both as a hobby and as my career. I first got involved with esports in 2004 as a volunteer and I haven't looked back since. I've been developing esports websites for the past ten years.
Working with RESTful APIs
Test Driven Development (WIP)
Laravel & Other Frameworks
Server Administration (Nginx / Linux)
European Gaming League (Oct 2014 - Present)
Product Manager & Lead Developer
I was brought into the team to lead and assist with the development of EGL's brand new user focused tournament platform. As Product Manager, I was responsible for the development, administration and long-term planning of their online platform.
Formability Ltd (2008 - 2014)
Website Developer
Upon leaving university, I joined Formability as a member of their Website Development team. I soon become a integral member of their team, helping to improve their existing work-flows and websites.
"Robert is one of the most dedicated people I've worked with."

Marco Spoor, ConsoleGaming.eu — Co-Founder